Digital Marketing Blog

Design
April 25, 2010
For those of us working in Adobe products ever so often, we come to wonder who this Thomas Knoll person really is. We sit there, watching his name on our screen about 10 minutes per day waiting for the Adobe applications to open up.
He must be one of the most well known people in the design industry, yet, I know hardly anything about him. Who is this mysterious screen man that is the first name of Adobe CS series? Mr Knoll, have you ever thought of me… the waiting developer/designer/person sitting, patiently waiting, for your Adobe application to finally launch?
If I got the chance I would ask so many questions such as, why they chose to put all these names on the screen upon opening the Adobe product? This must be one of the smallest but most original details of the Adobe corporation. It is sort of like a Final Fantasy game. You get to know who did it before you get to do it. I like it as it puts the people behind the scenes in front of the screen for just a moment. People who would otherwise probably never had been heard of.
But with very little other information about them. I wait for the website to come live. A teaser is out. But what is soon Thomas Knoll?

It is not that I haven't waited and watched your name before. But when will I be able to finally find out more about you? When will I be able to get the full Thomas Knoll experience?
//Jesper – just wasting some of your time whilst waiting for Photoshop to open up.
Possibly related posts:
Related posts on Adobe CS
Related posts on Adobe Products
Related posts on Thomas Knoll
March 22, 2010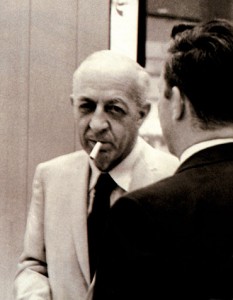 Ladislav Sutnar is probably my favorite graphic designer of all time. Not only did he create fantastic graphic designs, but he has also inspired me to structure my otherwise chaotic thoughts in my head. As I read in one post about him he is told to have said; "Design is evaluated as a process culminating in an entity which intensifies comprehension".
Ladislav created a diagonal motion in his graphic designs that made perfect sense when directing how a person reads a poster. Many of his techniques are not common in today's outdoor ads, which is a shame if you ask me. There is nothing as powerful as those 1940's graphic design posters.
Some say he was the father of modern linear/information design. I don't know. All I know is that he has had a strong impression on my life and how I view the world. I wish I had a scanner so that I could post some of the images I took when I was in Prague a couple of years back.
What is also a fact is that he had clients such as American Airlines, General Electric Company, New York Post and many more. Putting his mark on many of the up and coming brands of his time.
I think all I want to do is to give him some homage. Now enjoy some of his work.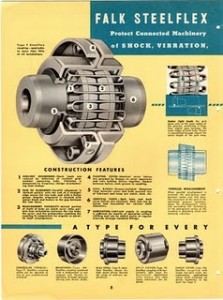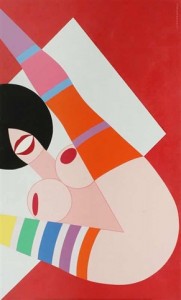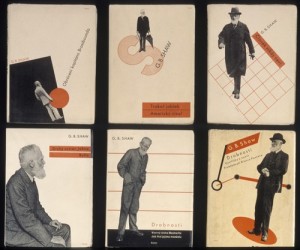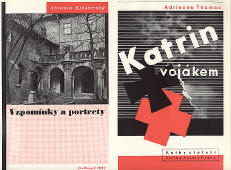 Possibly related posts:
Related posts on ladislav sutnar