June 3, 2010
What is it that makes the difference between a viral something and a flop? My guess, when it comes to creative virals, is that it is  the story about the story, and not the story itself. Think about it. When releasing something in the online sphere, you need to release it into a context. As the amount of content online is so vast and in many instances great, to simply focus on content quality is not merely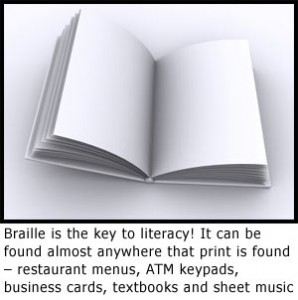 enough.
The movie industry has been successful in doing this for years with "behind the scenes" material and story telling about the story. A good example is the latest Robin Hood movie where they have launched a full series of "epic proportion" PR releases that are being taken up by the tv-stations around the world to boost demand. The quality in the story about the story is almost as thoroughly produced as the story itself.
The Old Spice example
A good example of a commercial released lately that has a story behind the story is that of Old Spice. First the video was released. It was fabulous… it seemed as though everyone walked around saying "… look at your man, now back at me…". The video jumped and got included in hundreds of blogs, newspapers etc. all over the world. Highly creative, great content and great scripting created an initial boost for the video.
However, the producers of the old spice commercial didn't want to leave things to chance. They played out the story behind the story card when telling the world they had shot the full video in one shot. People now had to watch it 5-10 times more in order to be able to spot how the heck they did it. Naturally they released a behind the scenes version of the same commercial with "reviews" from the rest of the industry included into it, saying not only that this was a fantastic production, but the way they did it was fantastic as well.
An ad agency, such as the one I work for often focus on the story. The story behind the story is almost always looked past. Not only by the agency, but by the client and by the time frame of the project. This is a huge problem as the virality of a project becomes more of a game of chance rather than a game of skill. Yes, you can cheat, which most of the bigger productions do, but it just doesn't feel right in the gut when you do. It is like winning a price but having no one to compete against.
I know I haven't written in a while, and I know this post is not what you expect of me. However, the story about the story shall never be forgotten. I am working on a post which will get its story about the post itself… and so I wanted to share these thoughts with you as a quickie before my bomb falls this weekend.
//Jesper
Possibly related posts:
Related posts on old spice commercial
Related posts on story about the story