Let's start with some booring. Let's have a look at how to setup a Facebook Application. This is the part that you will have to do whenever you publish a new Facebook Application to anywhere on Facebook. This tutorial replaces my iframe solution I posted a couple of months back. This is also within the Facebook guidelines – well, depending upon what you put on your tab it is. Read them through. So let's look at some of what you need before you start:
Facebook Account – you can use your own
Knowledge of what an FTP is – File Transfer Protocol
Some knowledge in HTML or "cut and paste" – I will give you all the source code you need so if you can cut and paste you should be fine
Patience – things WILL go wrong and you will have to redo and then redo again to make things work for you
Some kind of web hosting – I use HostGator as my solution, but you can use any kind of webhosting that runs a WordPress blog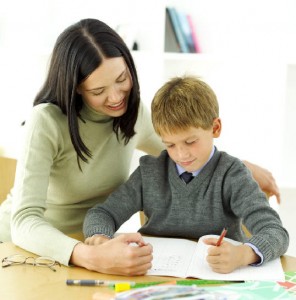 If you got that set for you, this will be one of the more interesting and learning weeks for you when it comes to Facebook Application development. To make it easy for you I have made a video that shows you how to set up your first application. There is some language in the tutorials that you might not understand. Facebook actually offers you an explanation to each and every form you have to fill in, but I will make an attempt to explain what the different fields we enter information into actually does for you and how you can use them to optimize your presence on Facebook.
What this application does is that it writes HTML to a standard Facebook Canvas Page. This means you can more freely create tabs for your company/blog page on Facebook. I will show you how to fully utilize the available standard features in coming posts, but this takes aim as setting you up to strike the ball. So bare with me!!
Resources
Now, these files that I am about to share with you have been co-developed by me and several others. I just made them as available as they are right now. Ie. I rearranged them so that you will need to know a very limited portion of coding to actually follow this tutorial. I will provide source code as we go and you need to be able to cut and paste to follow along.
Steps in this tutorial:
Give your application a name
Create application and get API key
Upload files to your server
Complete registration
Make the application information available on a tab on a page
Remember that you can always follow these tutorials and their progress at facebook.com/jesperastromcom. Enjoy the video.
No excuses anymore 🙂