There are several things I like about waiting to blog again. First of all is that the traffic to the blog has remained, and secondly it is the puzzle with motivation to get back on top of it. Last week I got such a motivation when I was working with the new Facebook platform. I was trying to find something written about it that takes a novice into a doer in just a matter of weeks.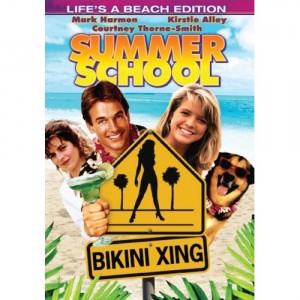 There was still nothing about it and so I have decided to write up a summer school program for Facebook Applications.
Some of the things I will go through the coming week/weeks is the following:
How to rank with your website in Facebook search
How to set up a Facebook Application
How to build your first Facebook Application
Limitations of applications on Facebook
How to be creative on Facebook
How to setup KPIs for your Facebook Application
How to govern, change the rules of an application without getting bashed for it
How to turn fans into revenue
I might not use all of those as headlines, but those are the thoughts I want to go through the coming week. To not miss out on anything I would join my Facebook Page (http://www.facebook.com/jesperastromcom) if I was you. Also, if you want to write a tutorial in any form I am starting a tutorial network in the coming weeks. I want more writers for that platform. No bs, just hard core facts and how to's. So if you know something really good, get in touch with me. jesper.joakim.astrom at gmail.
Get with it peeps!!
Possibly related posts:
Related posts on Facebook Applications