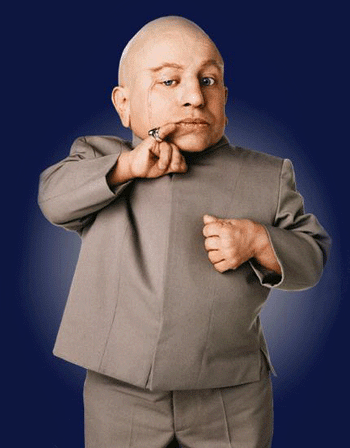 Just as I wrote in my previous blog post there is another side that I want to put on display in this blog. Sorry, m8's… :D.. There is this thing with music I just cannot get out of my system. Here is the only song I have gotten properly produced.
Erik Nordin is the master behind the music, and Andreas Postl is the man behind the Master.
I sing and write :).
Enjoy!
Possibly related posts: