Global Marketing Strategist & Tactician with more than 45 000 hours of tactical implementation, over 500 campaign launches and several global strategies under his belt. Acknowledged for his innovative execution of data-driven growth.
In 2017, Jesper published the book "The System – Reverse engineering behavior, algorithms, and mechanics to drive growth". The book covers how networks work and how you utilize them to increase the pace of growth.
Amongst the topics covered are:
1-9-90 Network theory
Search engine optimization
Conversion theory
Seeding and bubble transition
Harvesting equity
As well as many other useful concepts when trying to turn digital infrastructure into value-generating assets.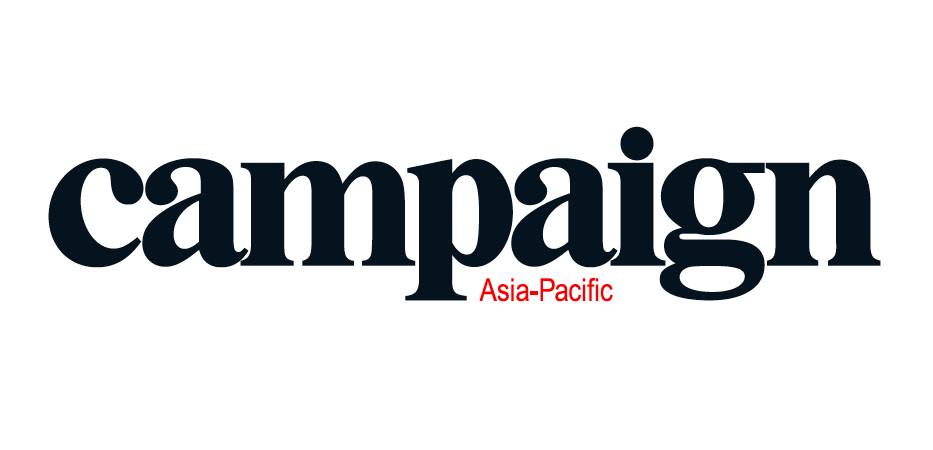 The past 10 years he has launched a series of digital agencies and has held managerial roles within teams of 5-10 people with focus on performance based organic marketing, data analysis and growth. Jesper is a true optimist who likes to lead his teams with enthusiasm and a passion in the detail of the delivery.
In 2017 he launched the tactical book "The System" that focuses on viral mechanics, behaviour and technology. It has been downloaded over 11 000 times to date.
His main regions of operation has mainly been in APAC, USA, Northern Europe but has also launched projects on the African and South American continent.
He is currently working as Global Growth Marketing Lead for Svea Solar and is a board member of the Swedish growth agency Naes & Friends.
12-year collaboration with the school Hyper Island which is referred to as "the digital Harvard" and delivers workshops and educational sessions with both long-term students as well as Master Class participants and has been a part of the development of new formats such as Labs and online courses.
Selected Brands Jesper has worked with