I went to the SEM conference (semkonferansen.no) in Oslo on the 15th to 16th of September this year. It was a nice little conference with just over 200 participants. I spoke on two topics that I will publish posts on this coming week. One was about web analytics and the other one was about SPAM in social media and how to cheat the system.
It felt like the participants were appreciating the sessions. I met up with @Al3x4nd3rR who works with analysis for Creuna in Oslo. He is a great guy, but I had only met him on Twitter previously. He's a smart fellow and I suggest you Norwegian readers hook him up with some interesting projects the coming months. I know I would if I'd be over there.
Anyhow. I was contacted by Ola a couple of months back. He asked if I wanted to come speak at the conference. We sent some e-mails back and forth and I understood that it was one of those things I had to do. I am not very keen on conferences but this fall I had decided to pick a few that felt interesting and where I suspected the crowd would be active. So far I feel my picks have been just brilliant. First Dialogkonferansen and then SEM-konferansen. I hope that my talk at eMetrics next week will be as much fun.
I never give the same talk twice. That's one of my key rules. Thus it takes a lot of time for me to prepare for the sessions I hold. I need to practice and also build the presentations. It takes at least 20 hours to setup a good presentation that will last for one hour. You need to find a way to convey your main idea whilst passing out at least one nerdy joke, one thought to reflect upon and also give one thing away that people really can use when they get home.
To add to that, I am just about to puke before any talk I hold. I have this thing with my nerves that just don't add up. I can walk into a fight in the ring without any problems. But when I walk on stage I am as shaky as a hamster looking at the soaring hole of a vacuum cleaner pipe.
Anyhow. Loved the conference and if I decide to do more talks after eMetrics, this is one I'd like to return too. Good talks by Brian Eisenberg, Matt Bailey and Ian Carrington as well. Sadly I missed Erica Schmidt's talk as she had her session at the same time as one of mine. You can read more about all the speakers here. Here are some images from my Oslo experience.
Speakers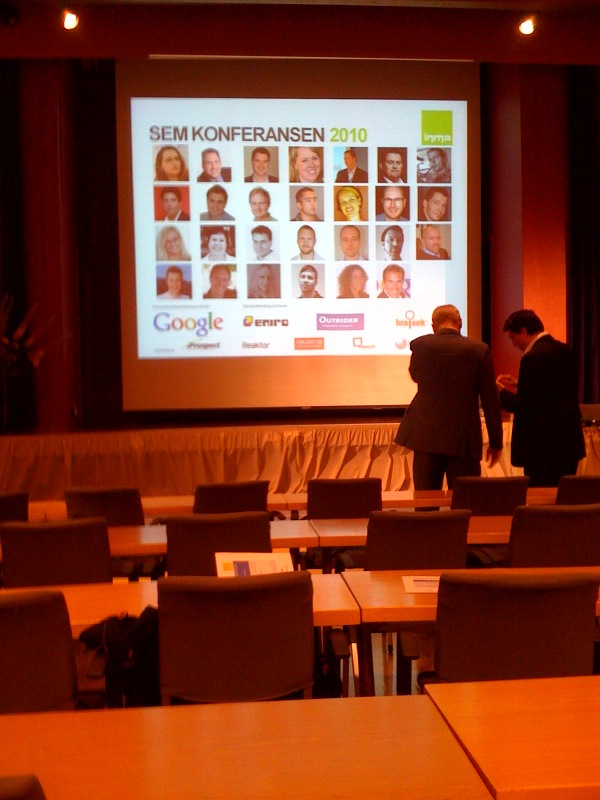 Ian Carrington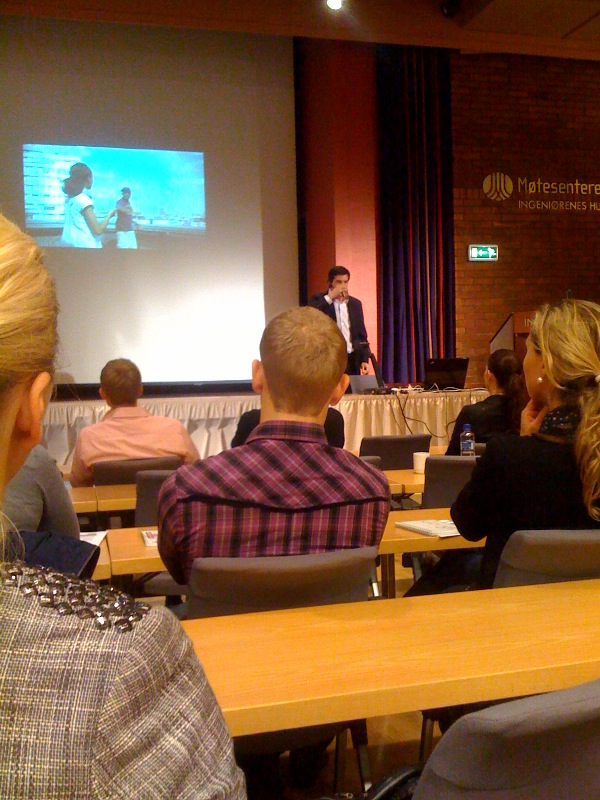 Googlers hanging out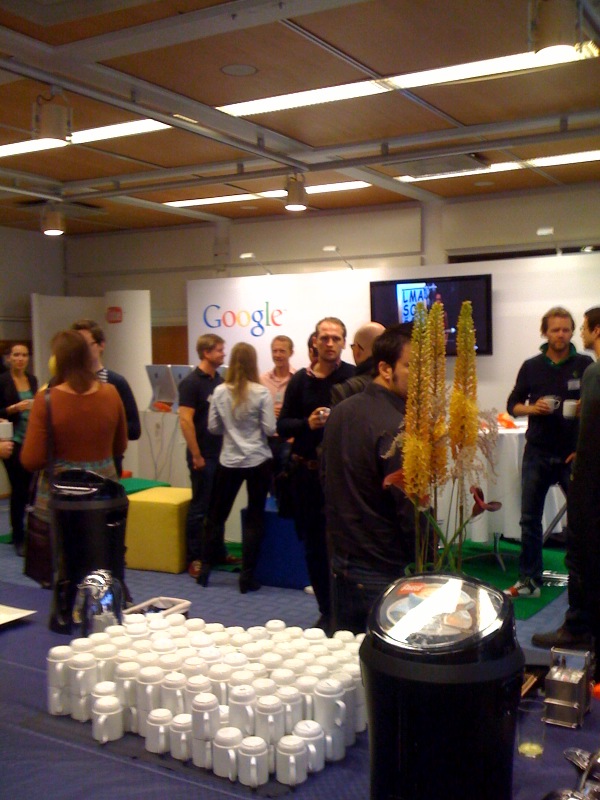 Me in my hotelroom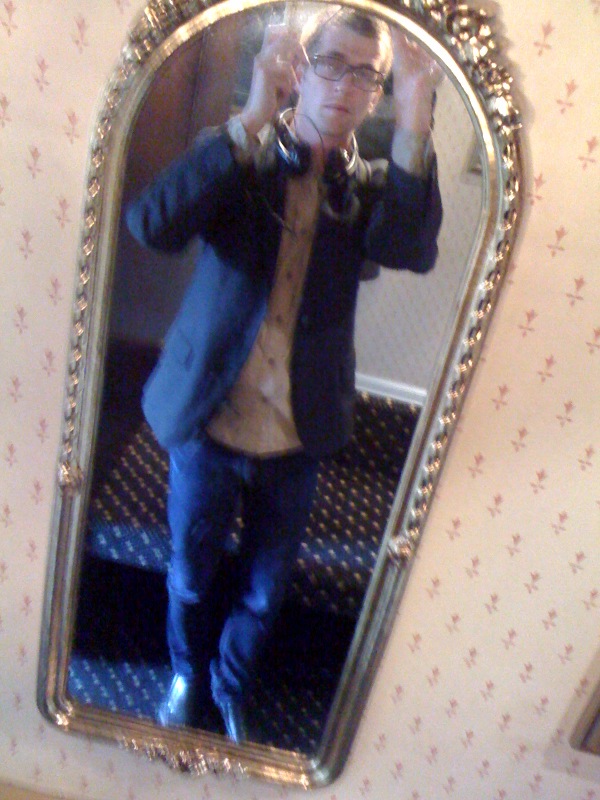 Oslo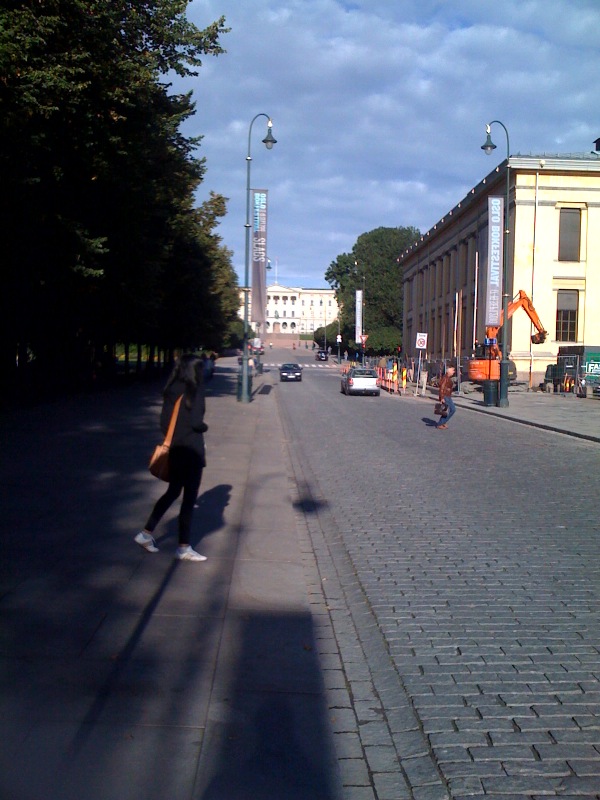 Guess that's it for now 🙂