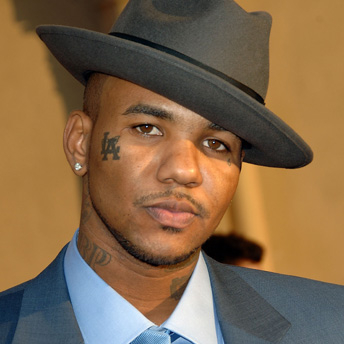 The Game, the husstle, the folding of the sleves, the pick it up from the ground and brush it off. There is nothing with social media that changes the basics of YOUR daily work. It is what's around you that has changed. I made an analysis of social media the other day and I sort of stumbled over a way to describe this change that everyone is talking about.
I decided to split it into three areas of interest or historical context. The production of media, the consumption of media and what influences us as human beings.
The evolution of media production
By now you know the story. When speaking of the change social media has brought upon the world, most people speak of media production capabilities. Production was first controlled by who ever had a pike and some power to hack a message into a stone wall. The posibilities of media production was then adopted and controlled by church and state. Then the area of "mass media" came about with the introduction of the printing press, later radio, later tv, later internet 1.0.

Mass media has however never been MASS media as the production has been primarily controlled by institutions such as news paper, religious institiutions, churches, corporations etc. Production has been expensive and has thus been in the hands of those who have had the money to produce. Reach reach reach reach. If someone starts talking bach you reach a little bit more and you simply crowd them out. In some instances, you enforce rules to control the production.