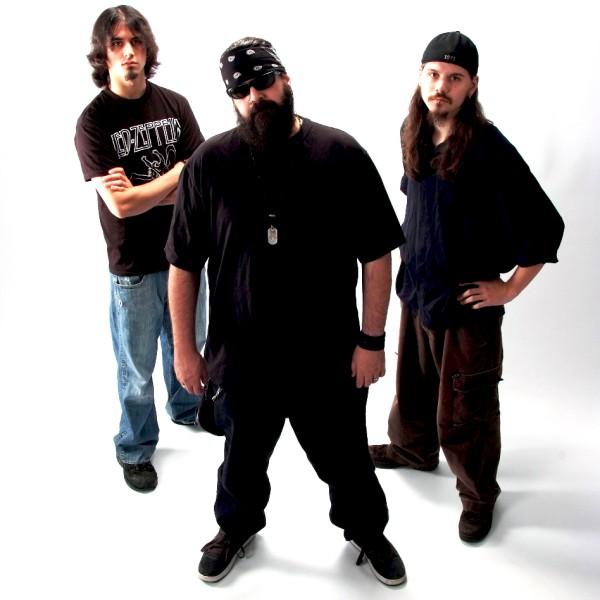 For some reason I started following this band on YouTube a couple of months back. I didn't have a clue why I started following them. Trubador.tv – At first I didn't even like their music. I generally don't listen to metal. But for some reason I stuck around, continued to subscribe to their channel and listen in on their quite unique sound. A few months have passed, and now I listen to each of their basement recordings. I somehow know they will hit it big in the future and I want to be able to say that "I was there when it started".
A few years back this wouldn't have been possible. Now, with YouTube, it is. Anyhow, they've been kickin' it on the East Coast for a while but they are looking to go to Nashville. This fund raising video should be viewed by many of you out there trying to raise funds. These guy's are for real. They are honest in their dream and they are willing to walk the line to get there.
Think about it. This shit is like Obama, but with heart. We have an election in Sweden coming up. The politicians working their campaigns should really look at this video as an example of how it is done. Honest, direct and delivers a promise for the future. Who can resist donating a few bucks? This is my contribution.
//Jesper
Possibly related posts:
Related posts on Trubador.tv